A yoga studio
with a social mission
Pay-as-you-can classes are offered every day at our studio in downtown Peoria.
Learn about studio etiquette, location, pricing, and meet our team.
We bring yoga and mindfulness where it's needed most.
Find us in social service agencies, schools, and churches.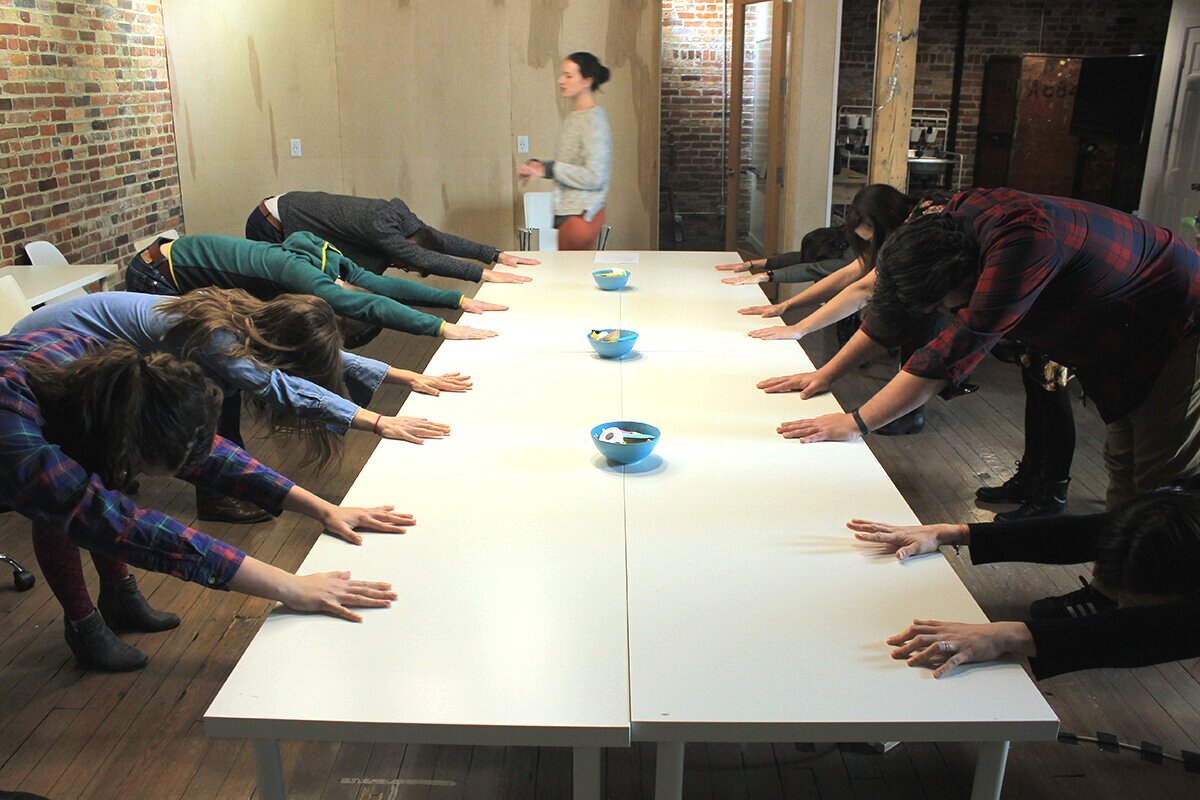 Create a culture of wellness with custom yoga and mindfulness offerings.
Bring yoga to your workplace.